Branded Phone Cases with Company Logo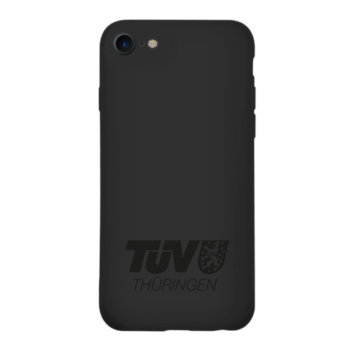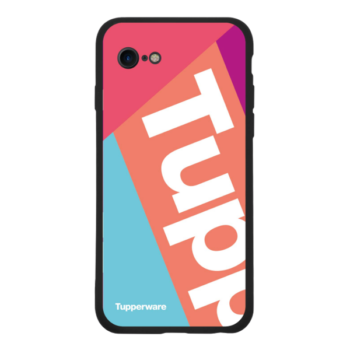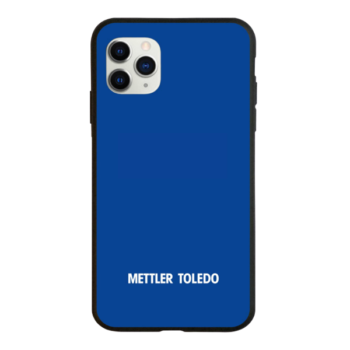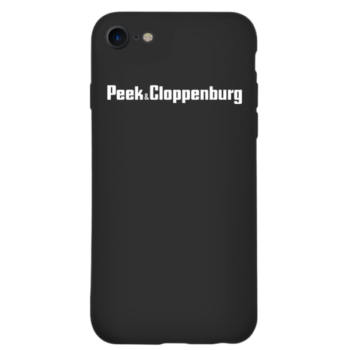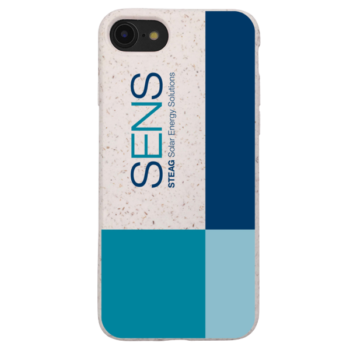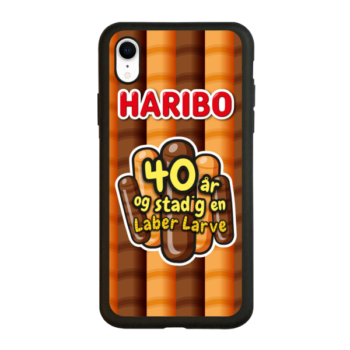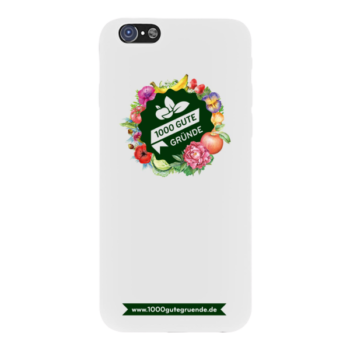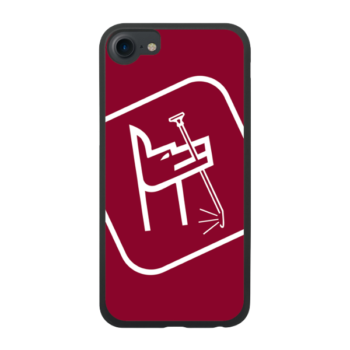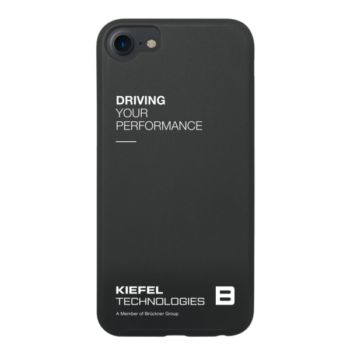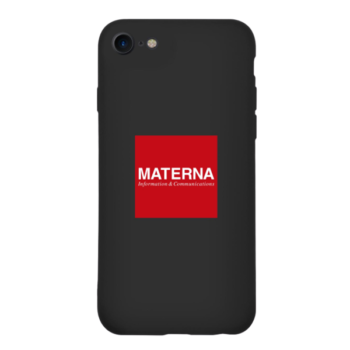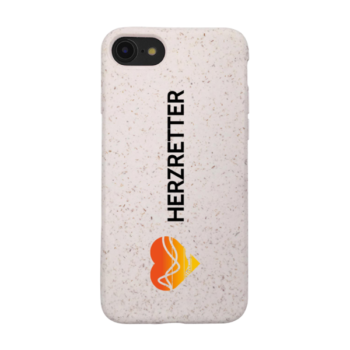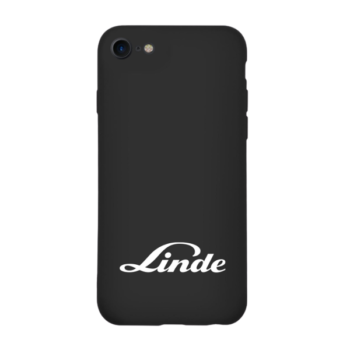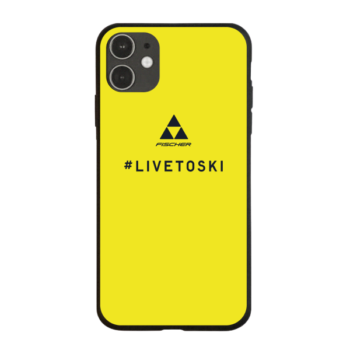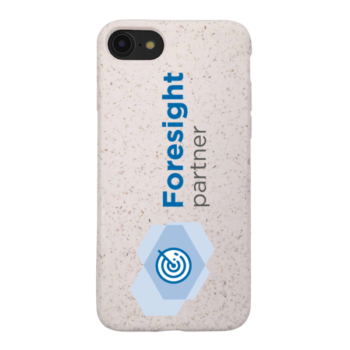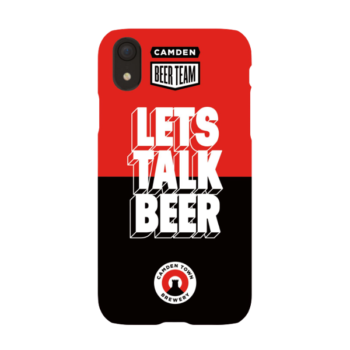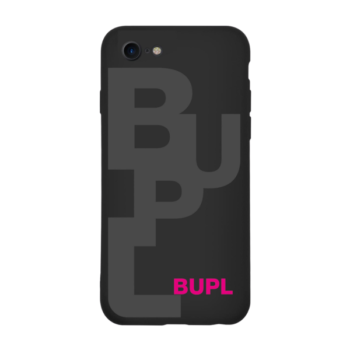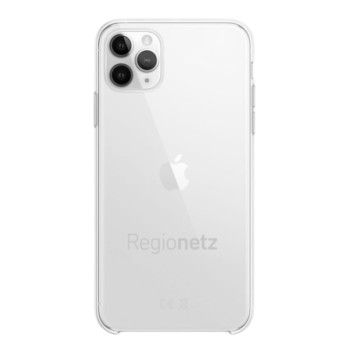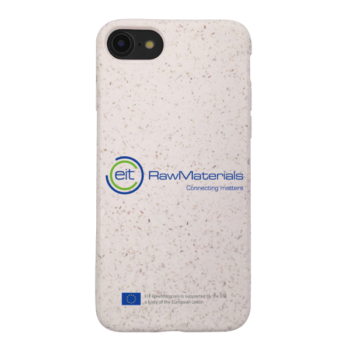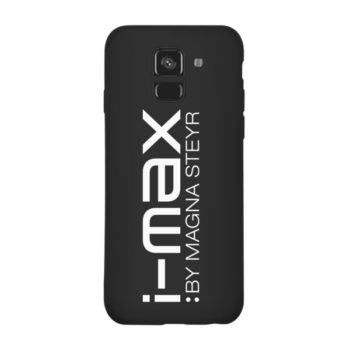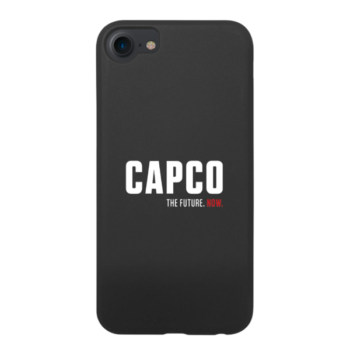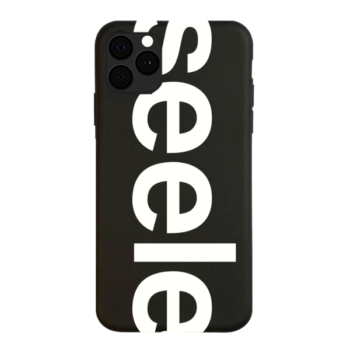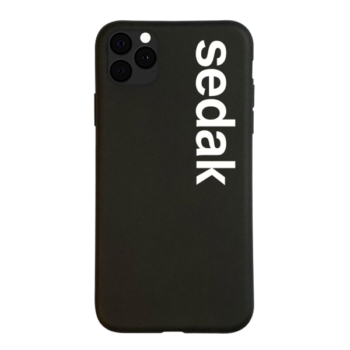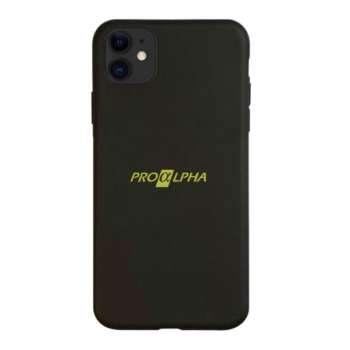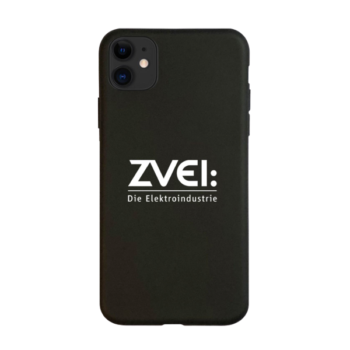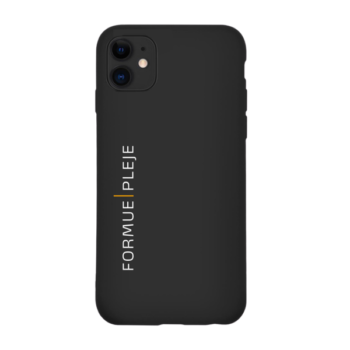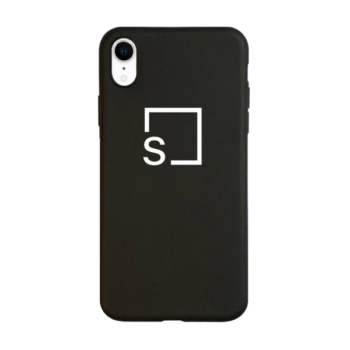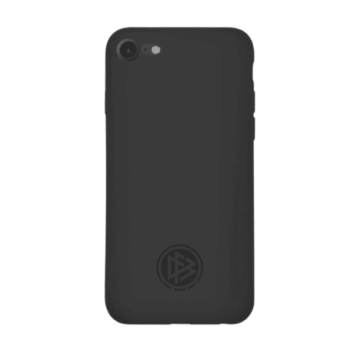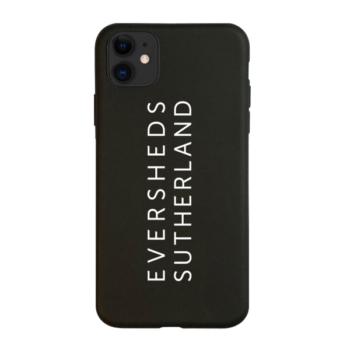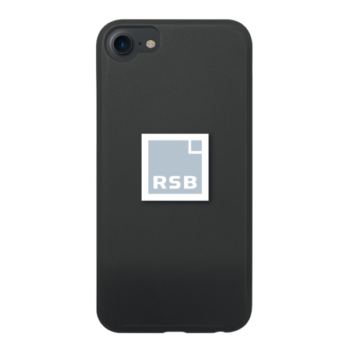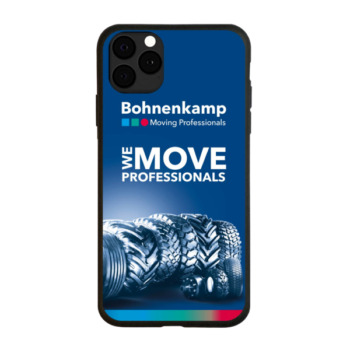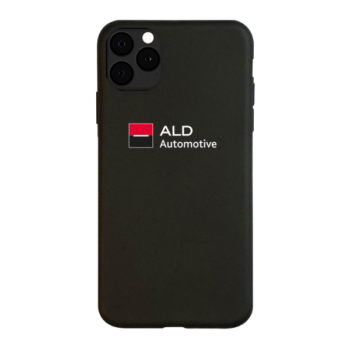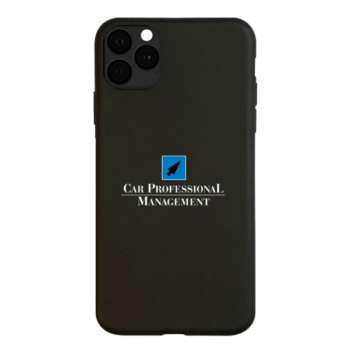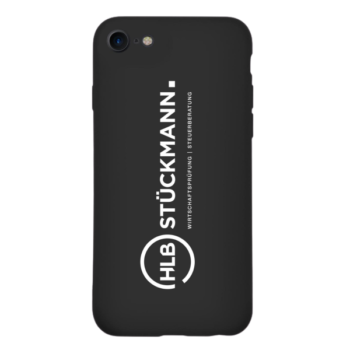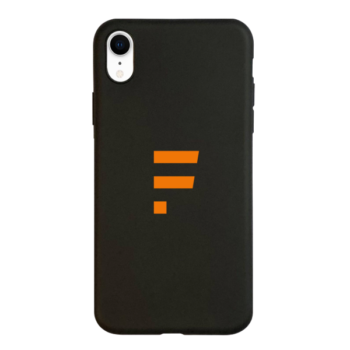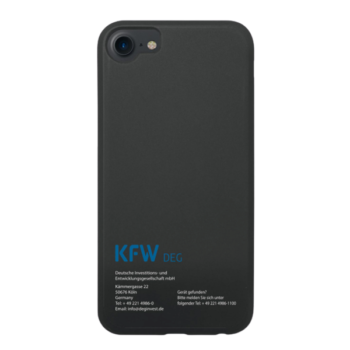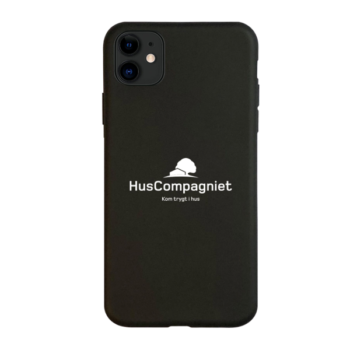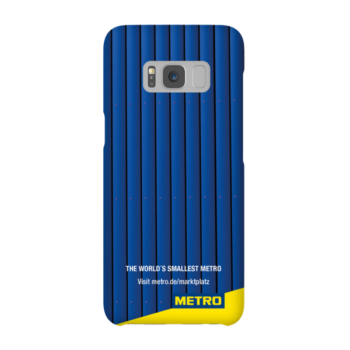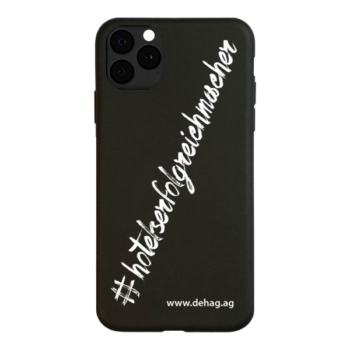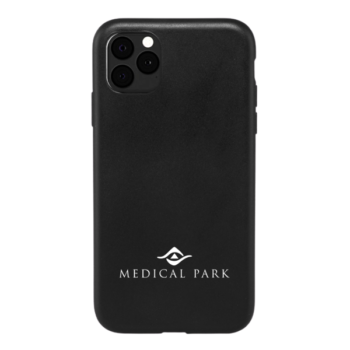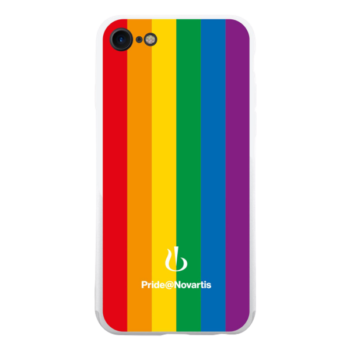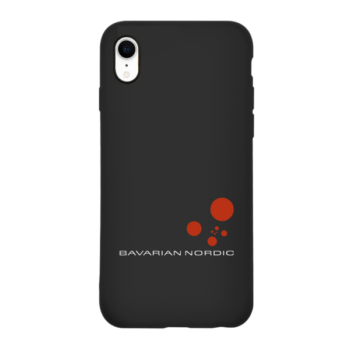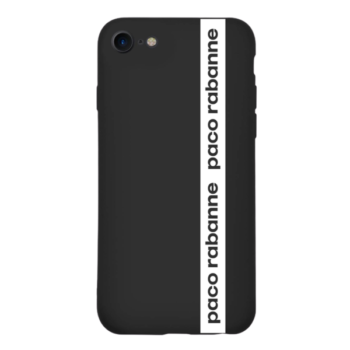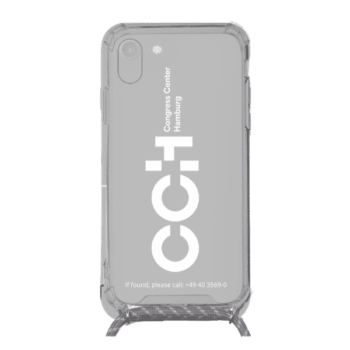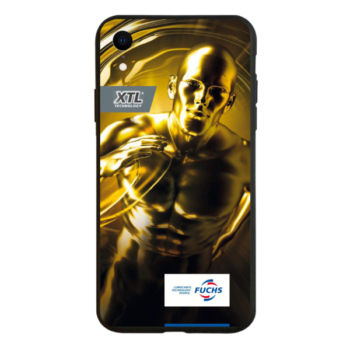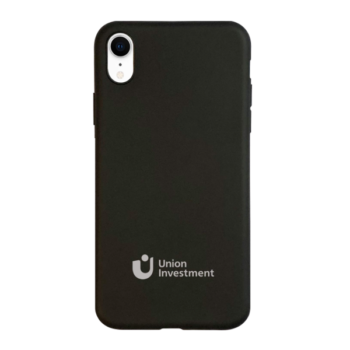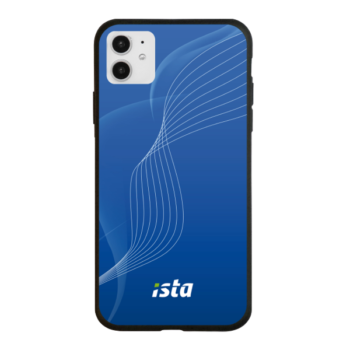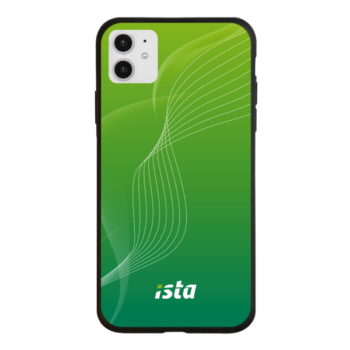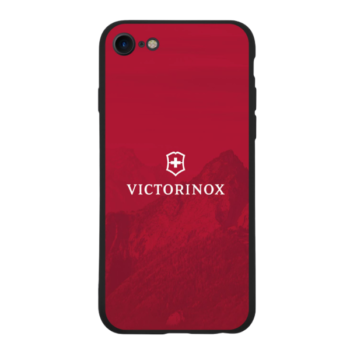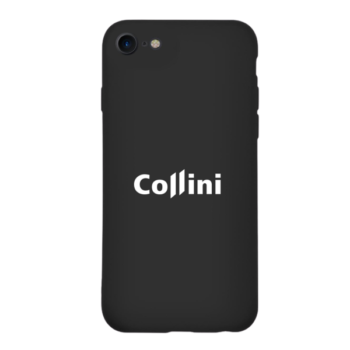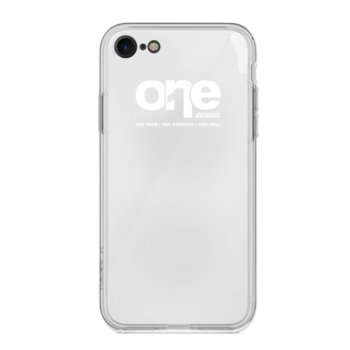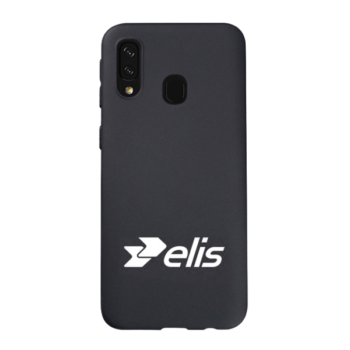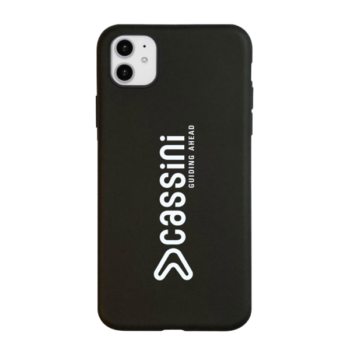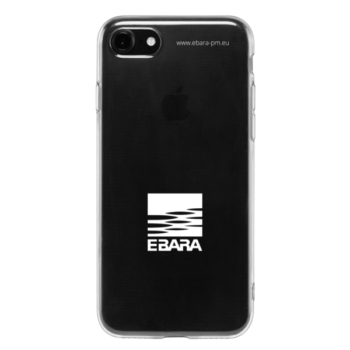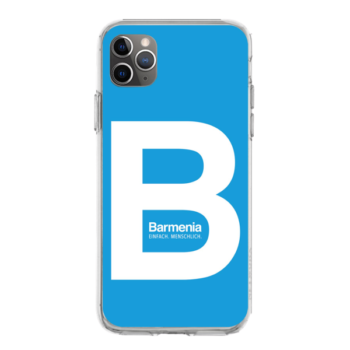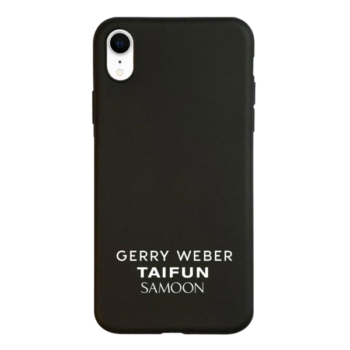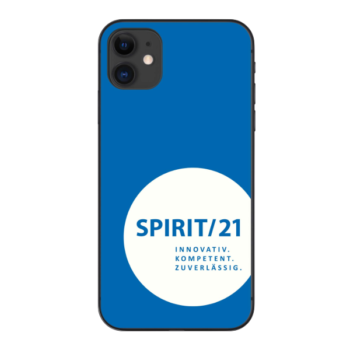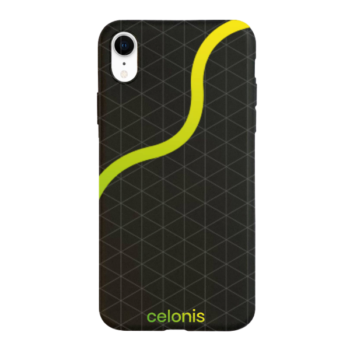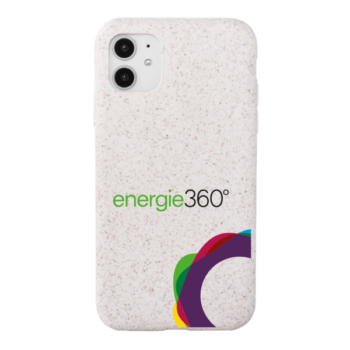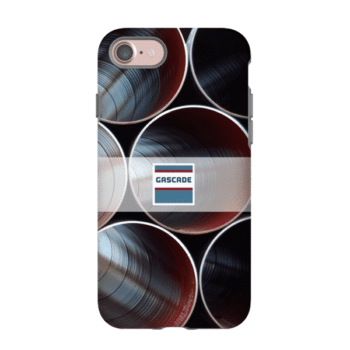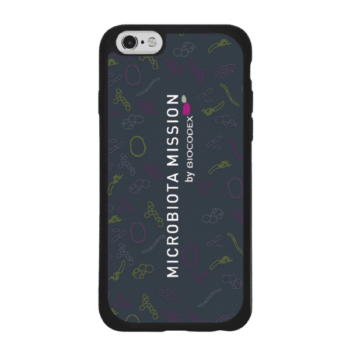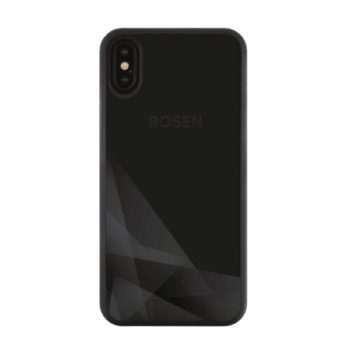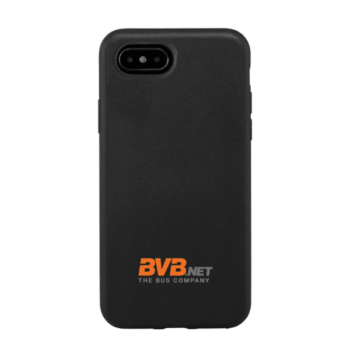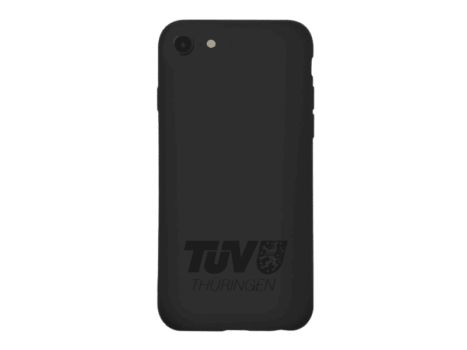 personal account
manager
free product
samples
with custom logo
from 25 pieces only
design your own
custom case online
individual quote
within 24h only
The best branded phone cases for the best employees
Corporate Phone Cases with Logo
Our branded phone cases protect your devices and thus support you in avoiding expensive mobile phone repairs and associated downtimes. Branded with an optional logo imprint you increase the awareness of your company and at the same time intensify the employer branding. Personalized phone cases are also perfect as promotional gifts for your valued customers.
Our phone cases are available for all common mobile phone models, from Apple™ iPhone™, Samsung™ Galaxy™ and Huawei™ which we have ready to ship right from our warehouse.
Read why our customers love us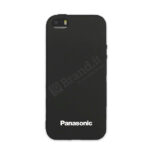 "Very professional and uncomplicated cooperation. Top quality in terms of printing and smartphone cases. The delivery went smoothly and fast. We would also like to work together with Brand.it GmbH in the future. Many Thanks!"
Julian Fischer, Panasonic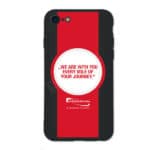 "From the first contact to the delivery, we were cared for by Brand.it. We are looking forward to ordering again."
Celina Krämer, Kendrion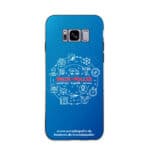 "We are very satisfied with the quality and design of the cases and have used them as helpful advertising material on quite a few occasions. The communication with the Brand.it team also worked out great."
Stephan Nitzsche, Weck+Poller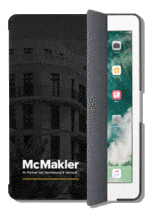 "The cooperation with Brand.it was very professional and pleasant. The iPad™ cases as well as the service had an excellent quality."
Matthias Klauser, McMakler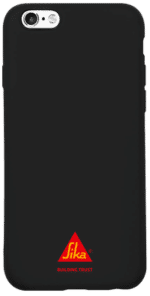 "Brand.it is innovative and on the cutting edge of trends. At Sika these cases are very popular and we are almost struggeling to keep on track with ordering more. Every collegue wants one of these Sika branded cases."
Matthias Weichert, Sika
Made For Corporates
As a leading manufacturer of branded phone cases for corporate customers, we have learned that the requirements of a corporate customer for smartphone cases are fundamentally different from those of a consumer. Our portfolio has strictly been developed to match these needs.
All our customized phone case products are characterized by high functionality, discreet colors, pleasant haptics, durable quality and a great price/performance ratio.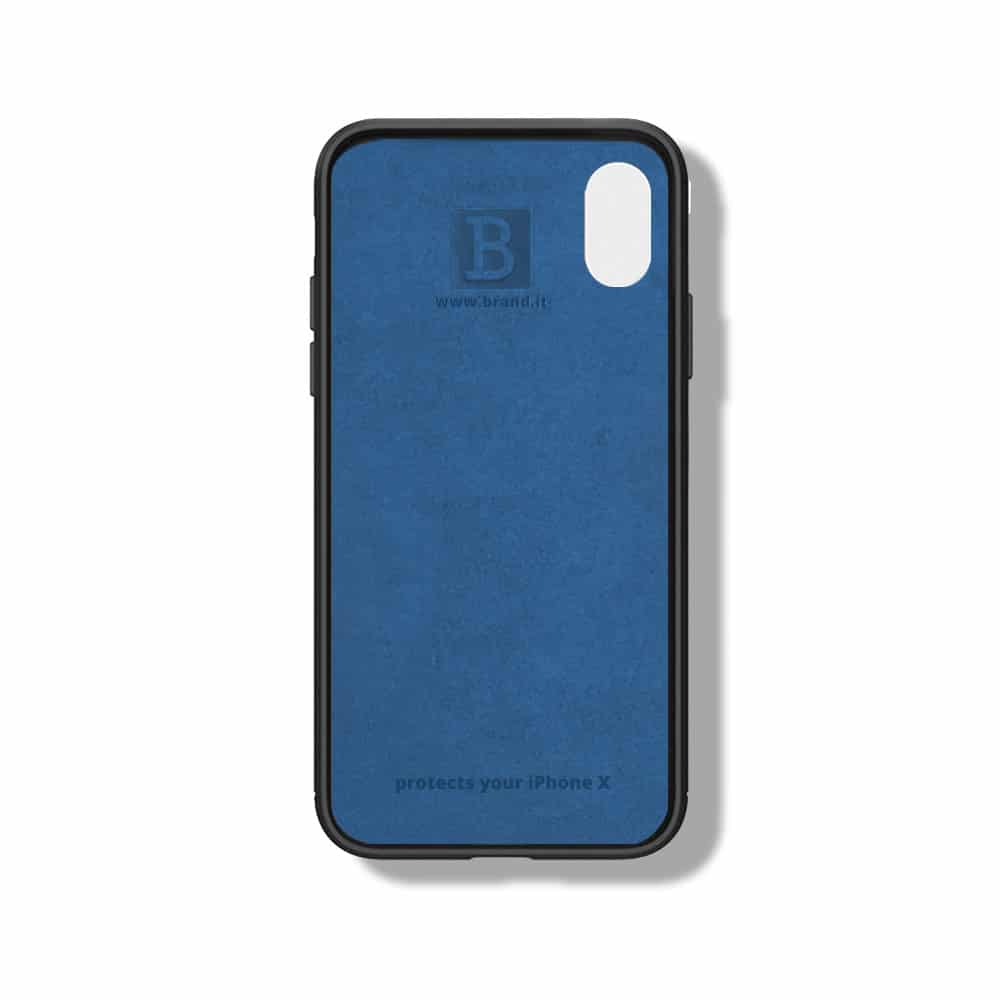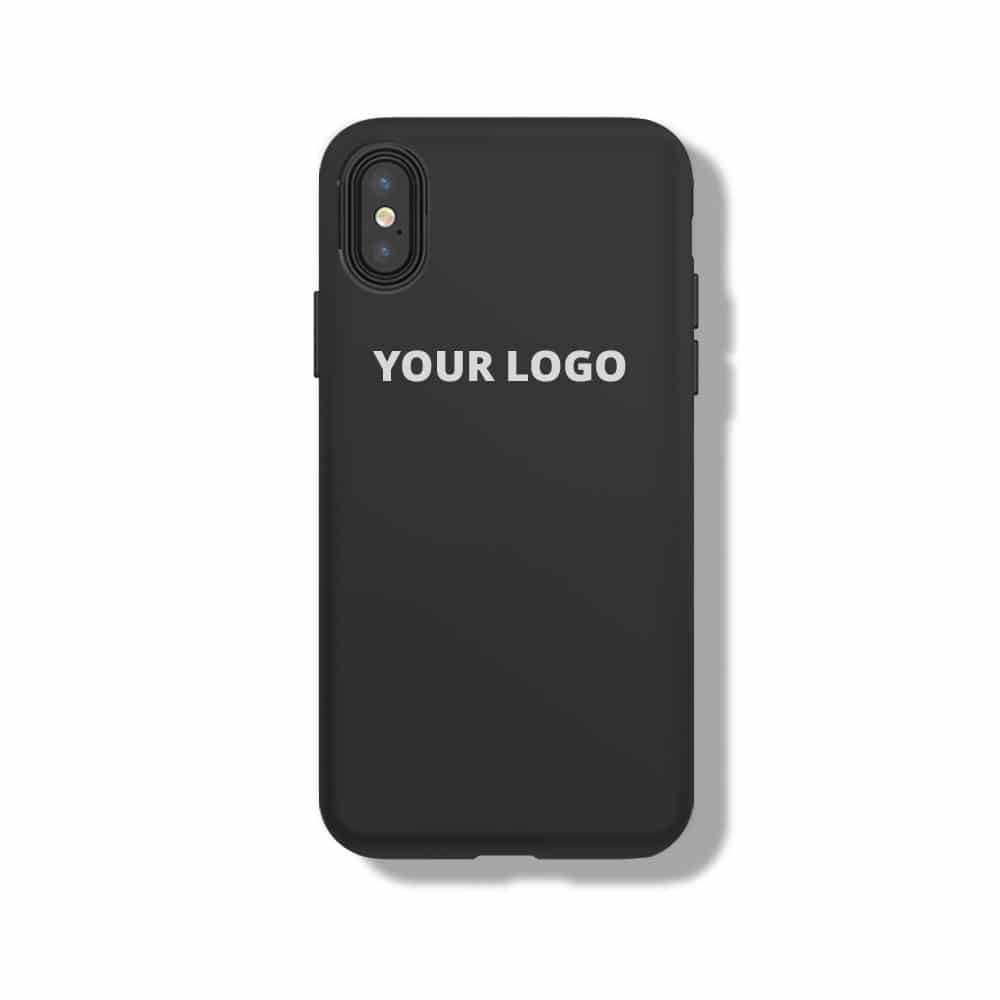 Your Brand Makes The Difference
Smartphones and iPhones are an integral part of the business world. Where pens and notepads with logo were used in the past to transport the brand message to the customer, today tablet and iPhone cases are used. Brand.it offers you the possibility to personalize  phone and tablet cases with your company logo or other promotional messages. In this way you intensify your brand awareness through your branded phone cases and at the same time strengthen the employer branding.
Branded Phone Cases as Business Card
Use your smartphone not only as a purse but also as a business card. The QR code technology allows you to print your business card directly on the branded phone case , together with your logo or a slogan. This way you always have enough business cards at hand, simply by flipping over your phone in its branded phone cover.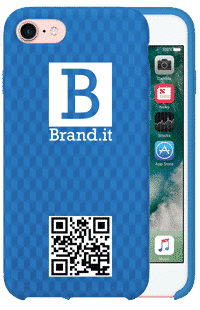 More than 10 years of experience

State of the art printers




Our branded phone cases primarily fulfill a protective function, but can also be used for device personalization or as a carrier for marketing messages.
Custom phone cases for businesses: Protecting smartphones from scratches and breakages
iPhones and other smartphones are sensitive devices that should be protected from external influences such as dirt, water and scratches with special cases. Our phone cases offer protection against these damages and scratches. Custom-made, with perfect fit and shock-absorbing features, these cases protect the sensitive screens of mobile phones and other internal parts from permanent, costly damage. Packed in a high quality Brand.it phone case, you can safely transport a smartphone in your pocket or a bag without fear of damage from other objects. In private as well as in business use, damage to mobile phones will negatively affect day-to-day routines and must be avoided. Repairing or replacing the display can quickly cost 150 Euro or more. In addition, and often the costliest aspect, will be that the mobile phone will not be available you or your employee for several days, and a replacement device is needed. It is also possible that important data will not be accessible during the repair period or, in the worst case of certain damages, may even be completely lost. All this can be avoided with our high quality protective cases at low cost.
Custom phone cases with company logo
In addition to preventive device protection, our custom phone cases with branding are ideally suited to play a supporting role in the marketing and communication mix of your business. Many of our customers choose to print their company logo to strengthen employee identification, but also as an outward-facing marketing message. Likewise, our modern state-of-the-art printing technologies offer the possibility to print crisp, large-scale designs and images that impress. Our focus on the high quality of our phone cases and durable printing contributes to the positive image of your message and brand.
Branded phone cases as promotional gifts
With their high quality and durability, combined with the extensive customization options, our phone cases make ideal promotional gifts – ones that your customers will enjoy using for a long time, and will be a lasting reminder of you, the giver. Smartphones are used for hours every day, and are taken to virtually every activity. On these occasions, other people will also see the phone cases with your company logo or message.
Features of Brand.it phone cases
If you are looking for custom phone cases that your employees or customers will enjoy using for a long time, Brand.it's product portfolio fits very well with this need. Our products are characterized by a high level of functionality, discreet colors, a pleasant feel, long-lasting quality, and a great price to performance ratio. The razor-sharp printing allows for appealing designs.
We can keep delivery times short because we keep large quantities in stock and have a well-coordinated team working in production and printing. The durability of our custom phone cases not only benefits you, but also the environment – and doubly so, as not only unnecessary multiple purchases of cases are avoided, but electronic waste as well.