Tablet and Phone Cases with Logo
Custom Phone Cases with Logo
Our smart-phone cases with logo are designed specifically for the needs of corporates. Protect the mobile phones of your colleagues and avoid expensive downtimes. We would be happy to advise you personally.
Custom Tablet Cases with Logo
Our tablet cases with logo are specifically designed for corporate use. We have the right case for every application. Whether sales, training, logistics, field service or construction site; at Brand.it you are guaranteed to find the right case.
Read why our customers love us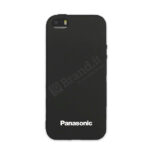 "Very professional and uncomplicated cooperation. Top quality in terms of printing and smartphone cases. The delivery went smoothly and fast. We would also like to work together with Brand.it GmbH in the future. Many Thanks!"
Julian Fischer, Panasonic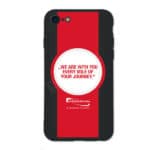 "From the first contact to the delivery, we were cared for by Brand.it. We are looking forward to ordering again."
Celina Krämer, Kendrion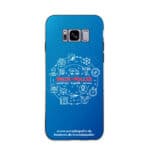 "We are very satisfied with the quality and design of the cases and have used them as helpful advertising material on quite a few occasions. The communication with the Brand.it team also worked out great."
Stephan Nitzsche, Weck+Poller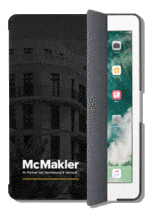 "The cooperation with Brand.it was very professional and pleasant. The iPad™ cases as well as the service had an excellent quality."
Matthias Klauser, McMakler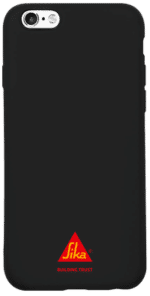 "Brand.it is innovative and on the cutting edge of trends. At Sika these cases are very popular and we are almost struggeling to keep on track with ordering more. Every collegue wants one of these Sika branded cases."
Matthias Weichert, Sika
well-known customers who trust in us

In business for more than 10 years



Quick delivery thanks to huge inventory