Custom Phone Cases with Logo
The best phone cases for the best employees
Questions?
If you have any questions, we are available on weekdays from 9 a.m. to 5 p.m.
+49 30 555 735 999
Product not found?
As an expert for corporate phone and tablet cases, we manufacture special products from 1,000 pieces according to your specifications. Contact us.
Corporate Phone Cases with Logo
Our protective cases support you in avoiding expensive mobile phone repairs and associated downtimes. With an optional logo imprint you increase the brand awareness of your company and at the same time intensify the employer branding. Personalised mobile covers are also perfect as promotional gifts.
Our smartphone cases are available for all common mobile phone models from Apple™ iPhone™, Samsung™ Galaxy™ and Huawei™ which we have ready to ship right from our warehouse.
---
Quantities below 50 pcs without corporate logo can be ordered at amazon.
---
Read why our customers love us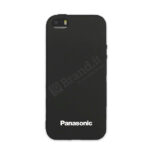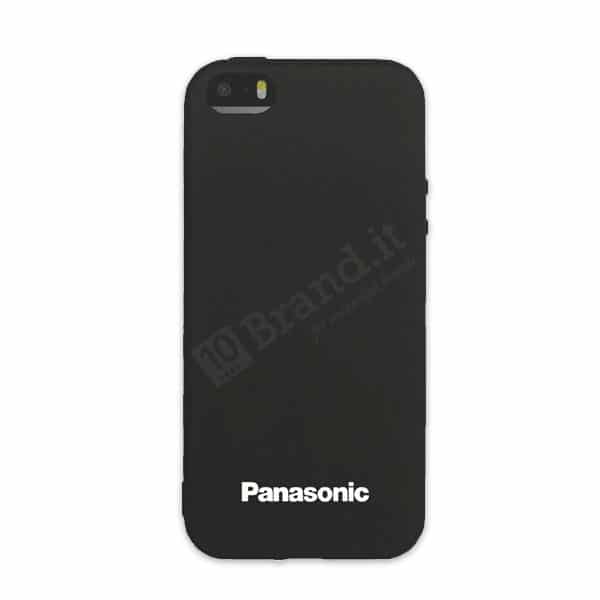 "Very professional and uncomplicated cooperation. Top quality in terms of printing and smartphone cases. The delivery went smoothly and fast. We would also like to work together with Brand.it GmbH in the future. Many Thanks!"
Julian Fischer, Panasonic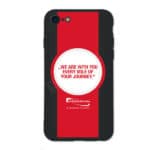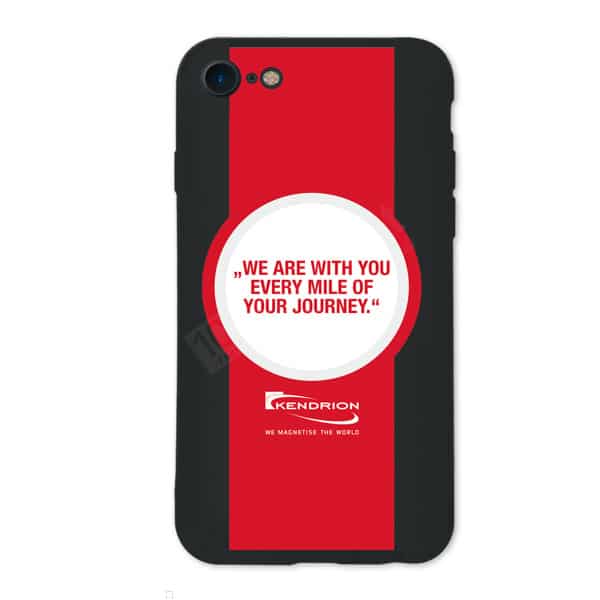 "From the first contact to the delivery, we were cared for by Brand.it. We are looking forward to ordering again."
Celina Krämer, Kendrion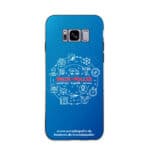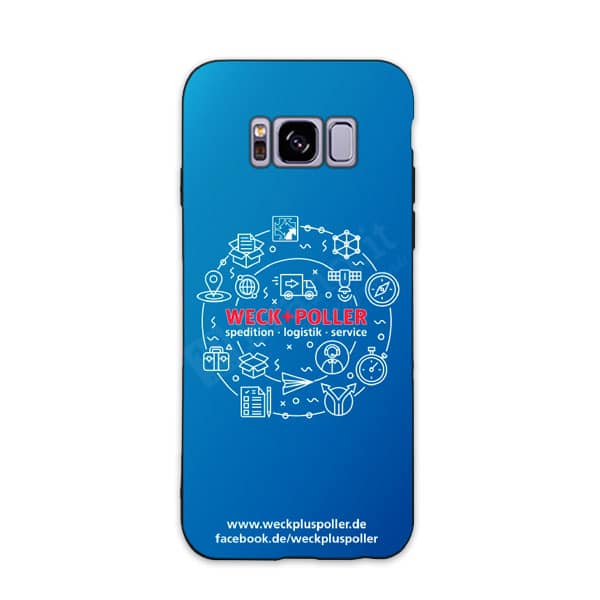 "We are very satisfied with the quality and design of the cases and have used them as helpful advertising material on quite a few occasions. The communication with the Brand.it team also worked out great."
Stephan Nitzsche, Weck+Poller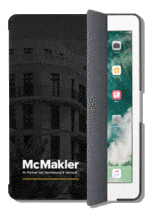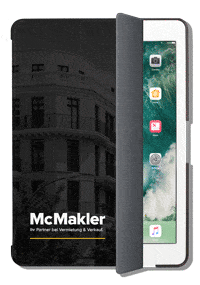 "The cooperation with Brand.it was very professional and pleasant. The iPad™ cases as well as the service had an excellent quality."
Matthias Klauser, McMakler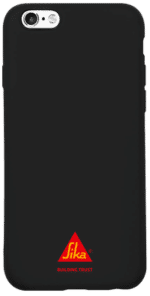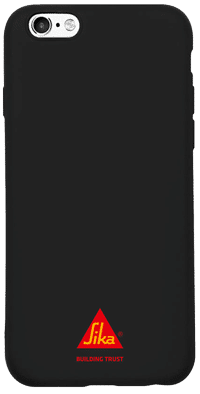 "Brand.it is innovative and on the cutting edge of trends. At Sika these cases are very popular and we are almost struggeling to keep on track with ordering more. Every collegue wants one of these Sika branded cases."
Matthias Weichert, Sika
Made For Corporates
As a leading manufacturer of protective cases for corporate customers, we have discovered that the requirements of a corporate customer for smartphone cases are fundamentally different from those of a consumer. Our portfolio has strictly been chosen to match these needs.
Our products are all characterized by high functionality, discreet colors, a pleasant haptics, durable quality and a good price/performance ratio.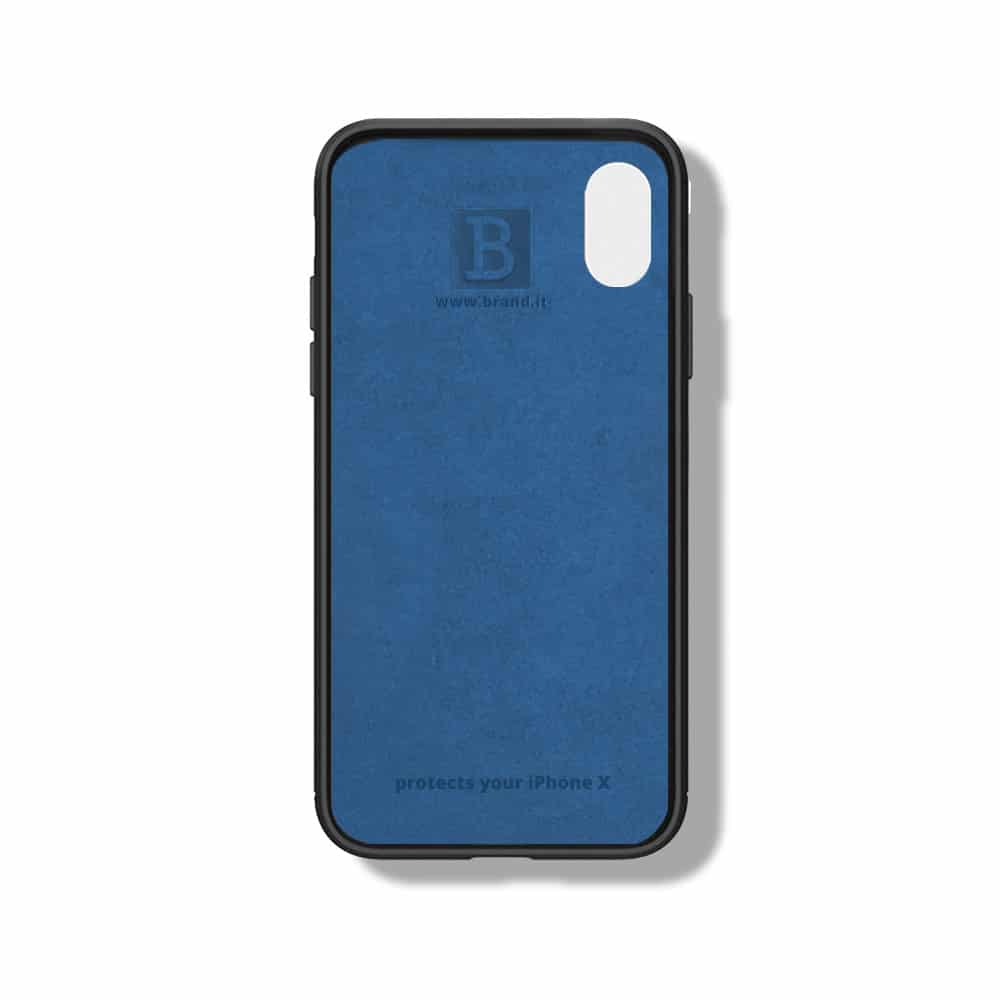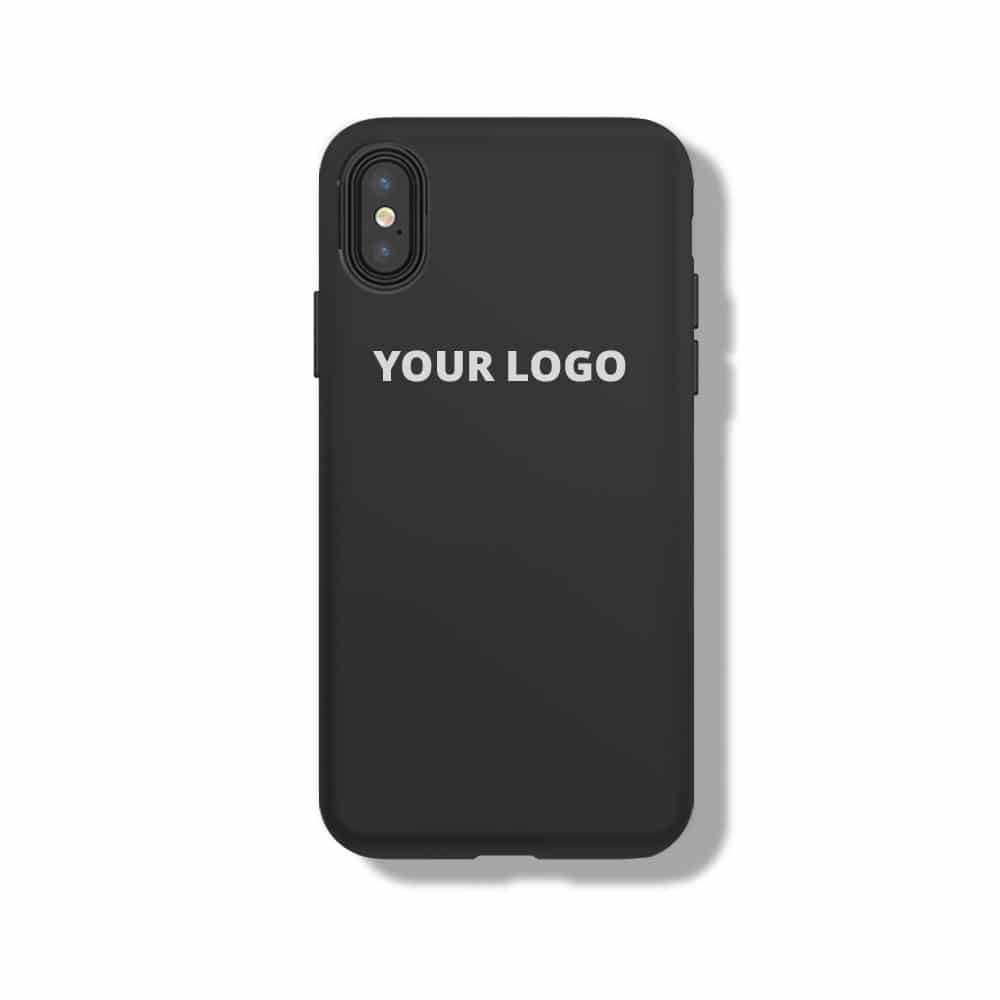 Your Brand Makes The Difference
Smartphones and iPhones™ are an integral part of the business world. Where pens and notepads with logo were used in the past to transport the brand message to the customer, today tablet and iPhone™ cases are used. Brand.it offers you the possibility to personalise protective tablet cases with your logo. In this way you intensify your brand awareness and at the same time strengthen the employer branding.
Phone Case As Business Card
Use your smartphone not only as a purse but also as a business card. The QR code technology allows you to print your business card directly on the smartphone case with logo. So you always have enough business cards at hand.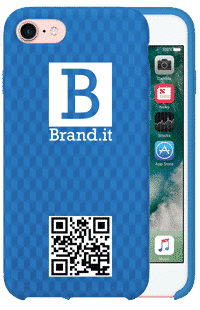 More than 10 years of experience
State of the art printers