Phone and tablet cases
with your logo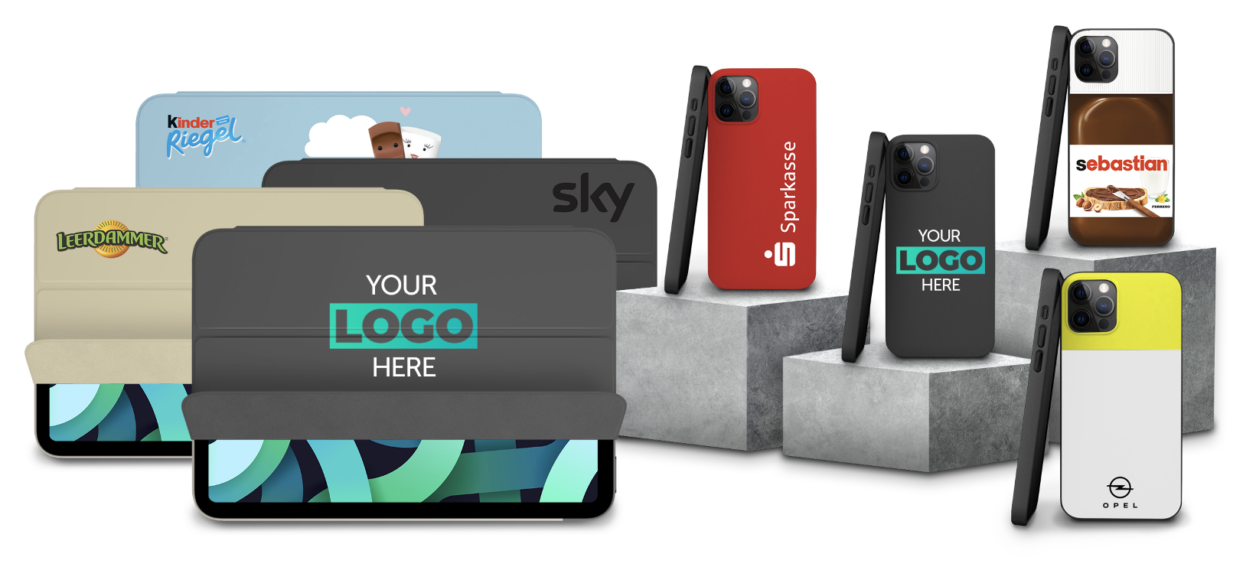 The best protection for the best companies
We are the expert for cell phone and tablet cases and exclusively serving B2B customers worldwide. Our premium protective cases are specifically designed to meet the needs of corporate customers. Brand.it helps protectsmartphones and tablets, reduce repair costs as well as increase your brand visibility
personal account
manager
free product
samples
with custom logo
from 25 pieces only
without logo from
5 pieces (in-stock items)
design your own
custom case online
individual quote
within 24h only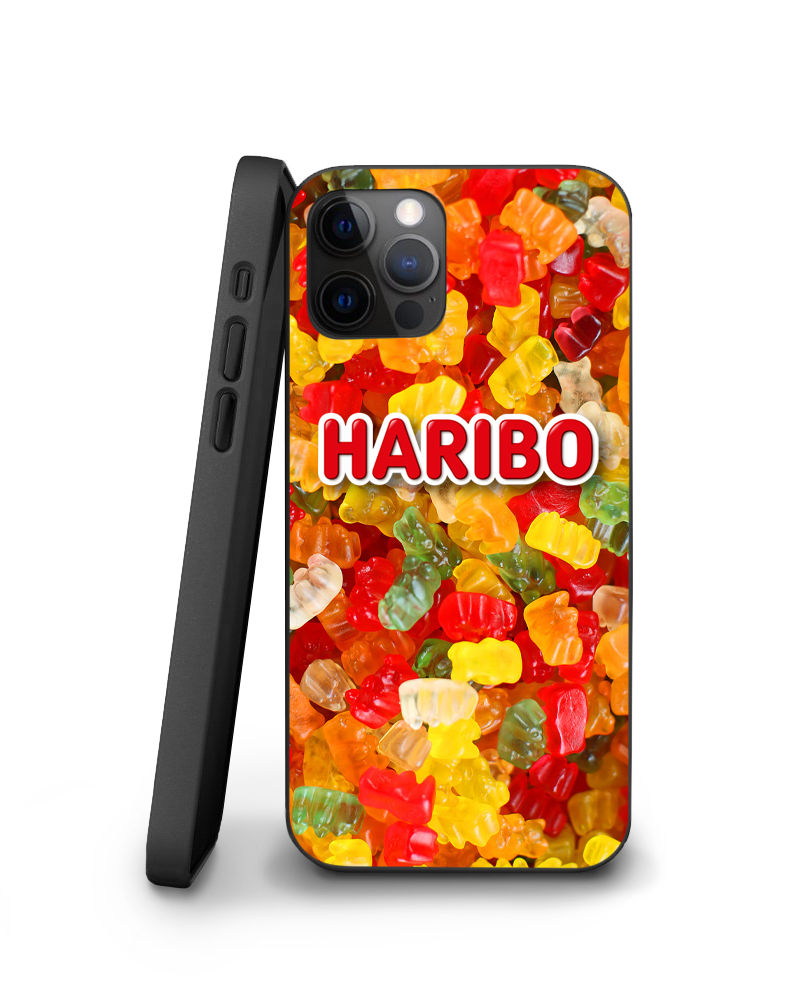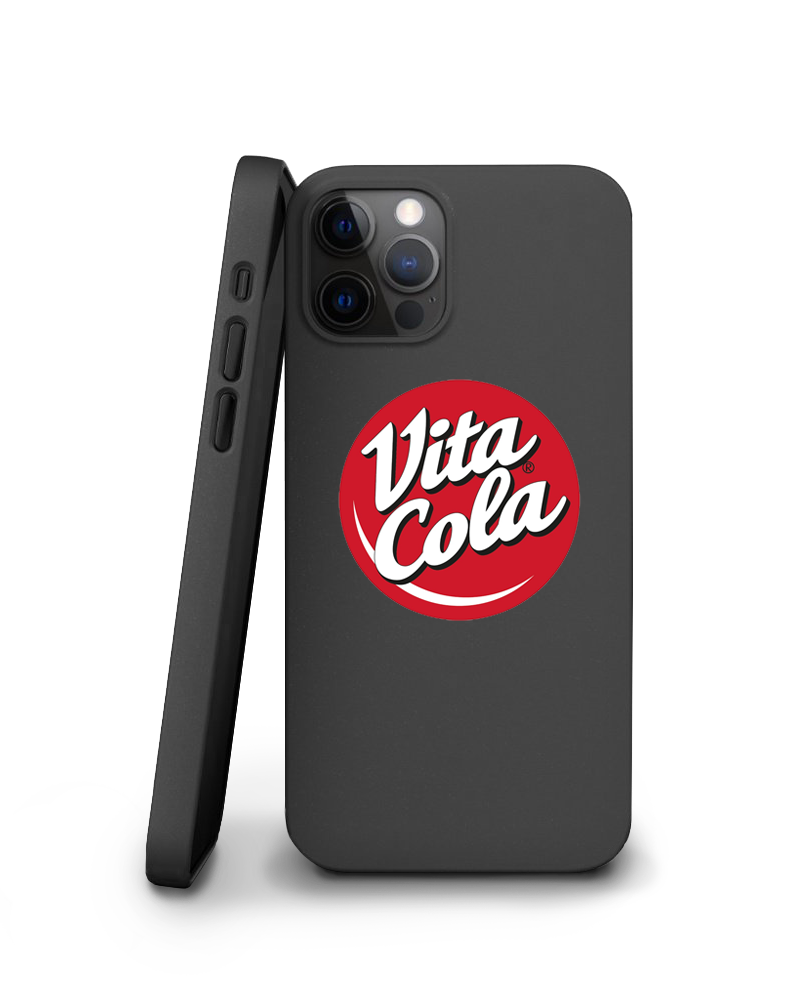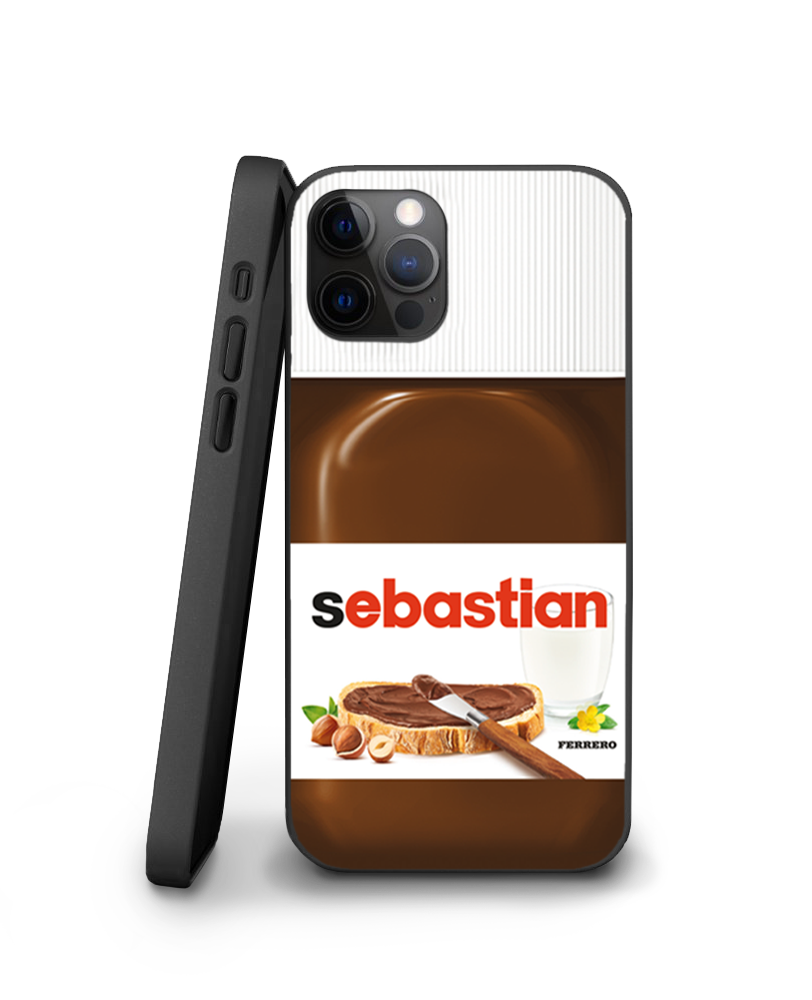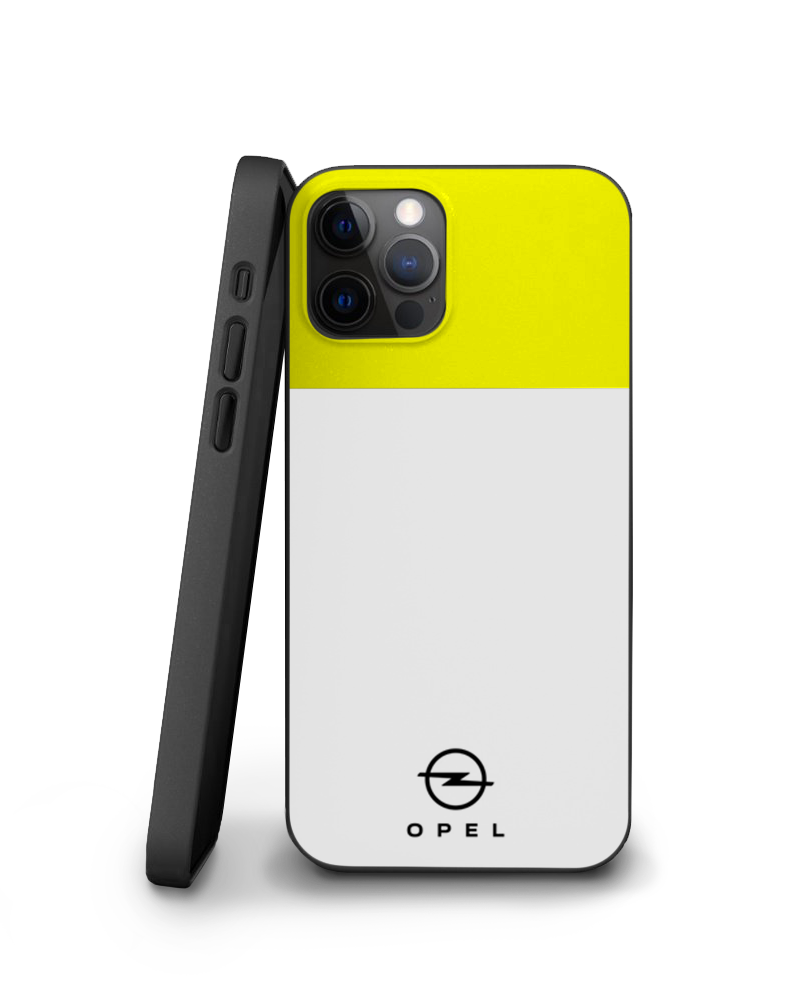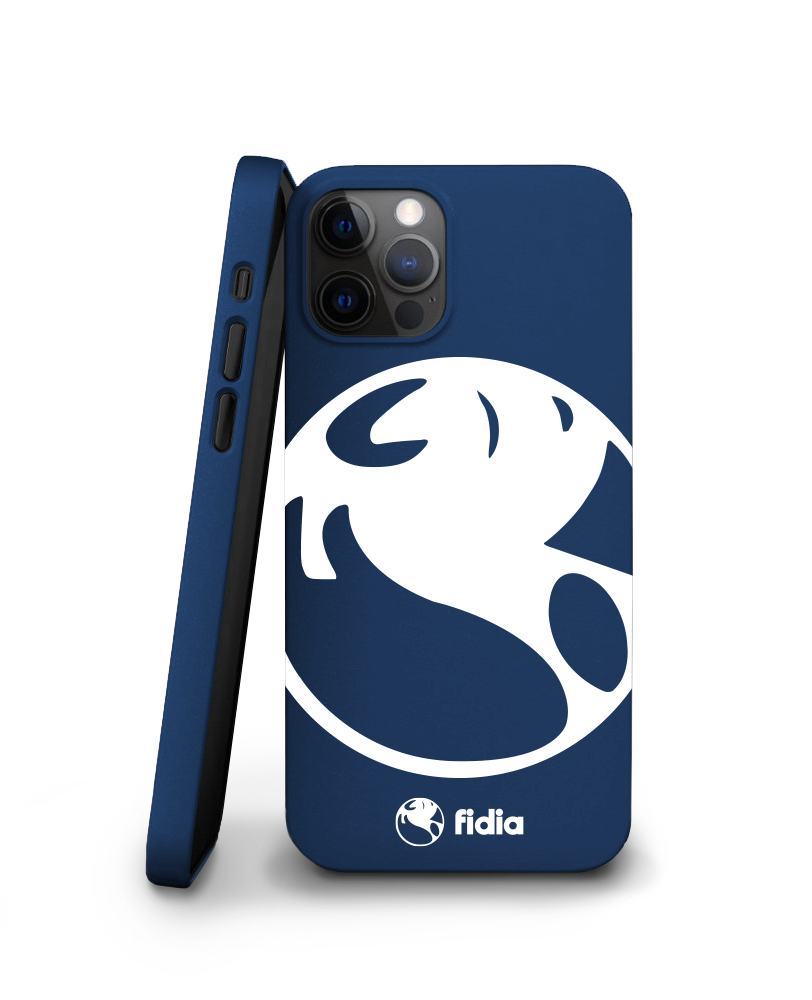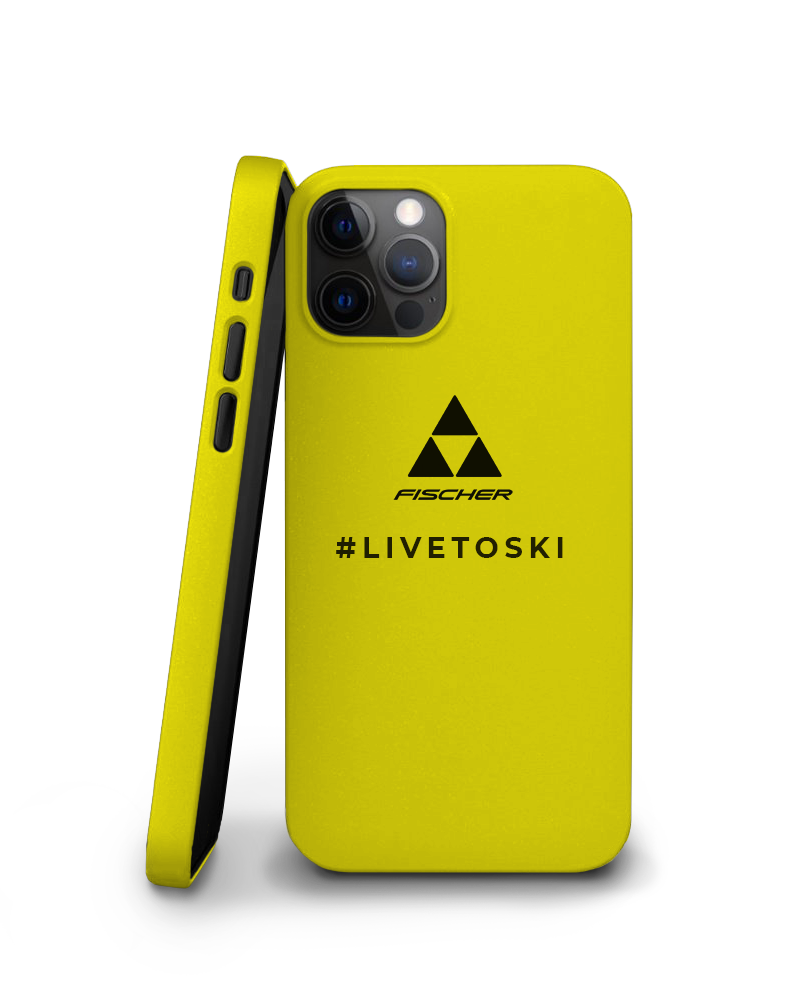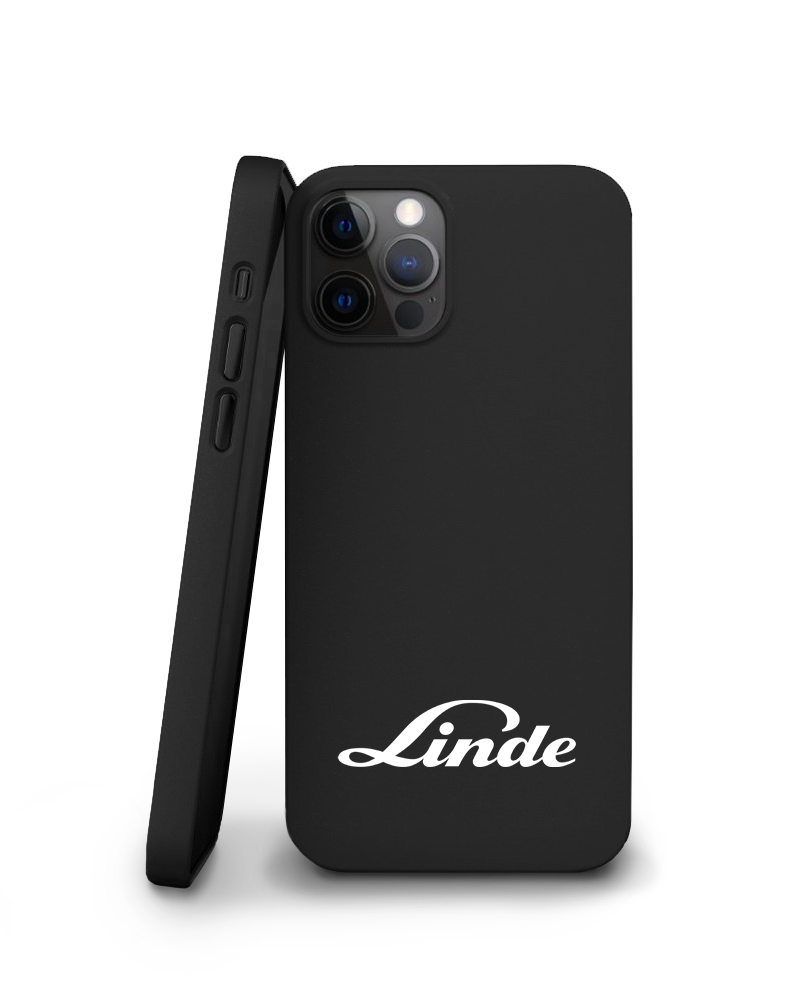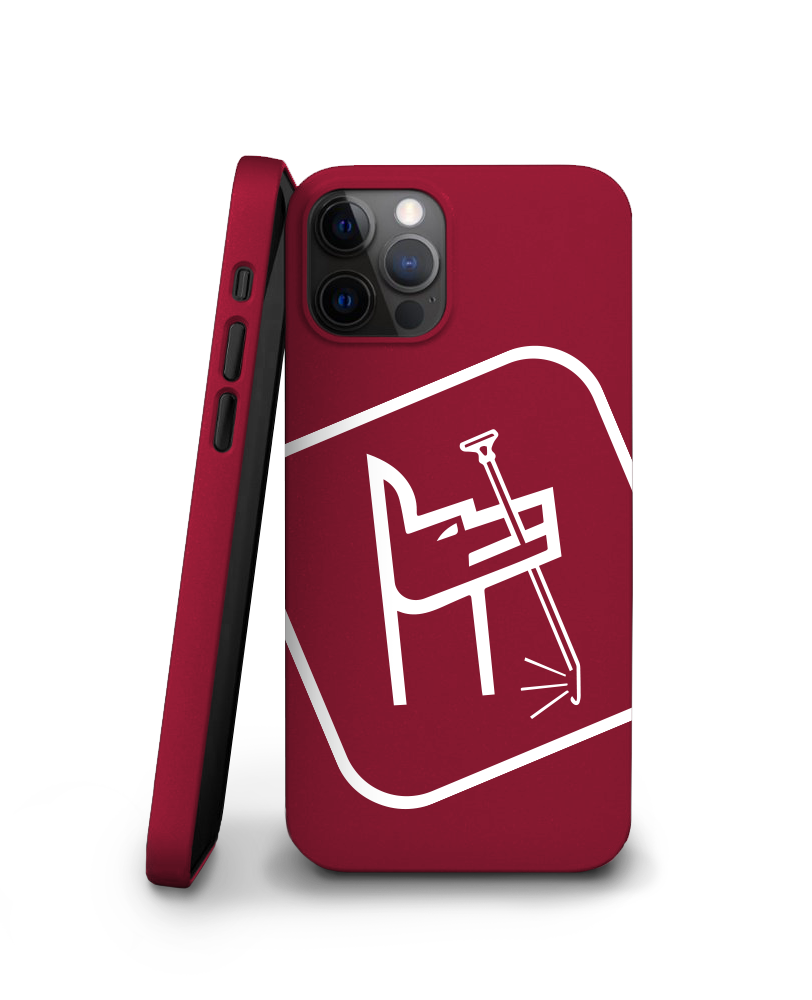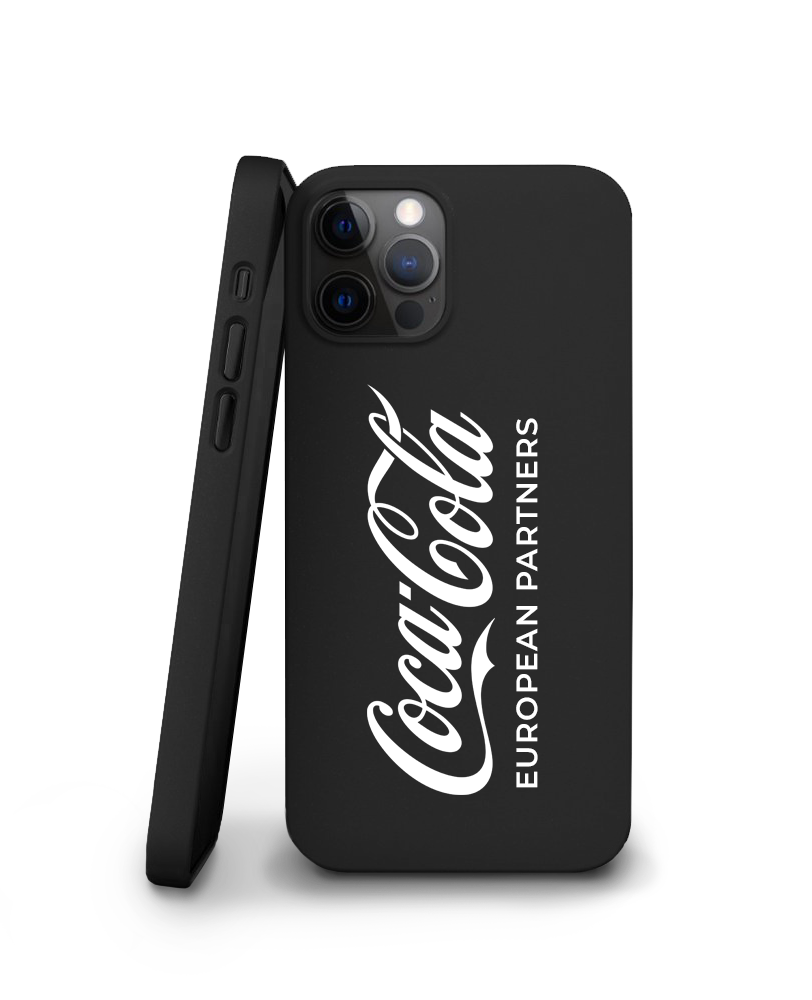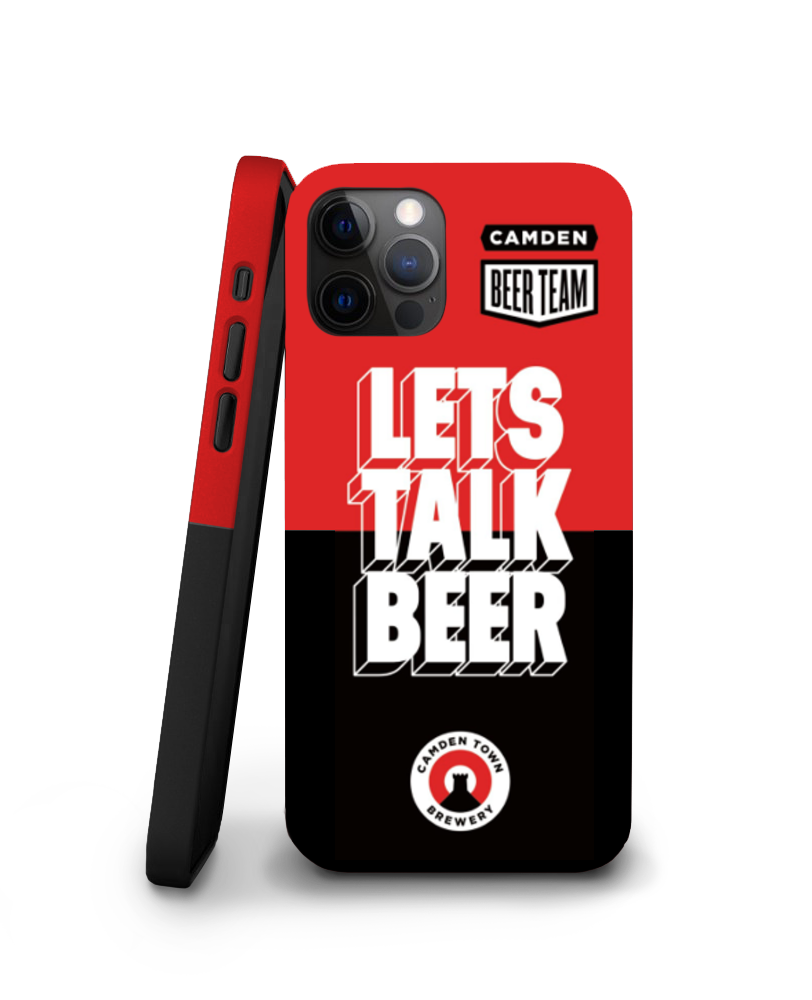 Phone case with corporate logo
For the best employees, great customers, loyal partners
or fans of your brand!
Discover phone cases now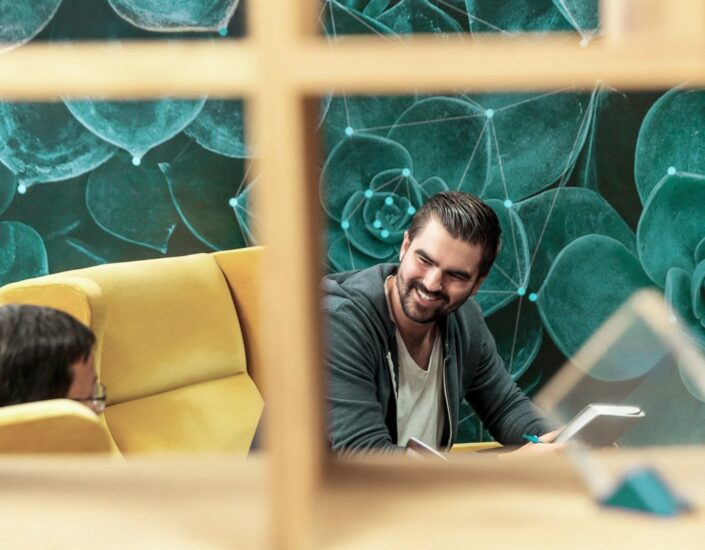 For over 15 years we have been the expert in phone and tablet cases for B2B customers. We protect your mobile IT hardware and create more visibility for your brand through personalized designs.
Sustainability and environmental protection are important to us. With our sleeves and cases we contribute to a longer lifetime of your end devices. We also offer biodegradable protective products. In addition, we act in a resource-saving way throughout the entire supply chain.
Worldwide
Shipping
Protect devices
& avoid waste
Paper instead of
plastic packaging
Bio-degradable
products
CO2 neutral shipping
with UPS
Tablet cover with corporate logo
For world-saving managers, well-traveled salespeople, the all-knowing customer service rep, or the x-th trade show this year.
Discover tablet cases now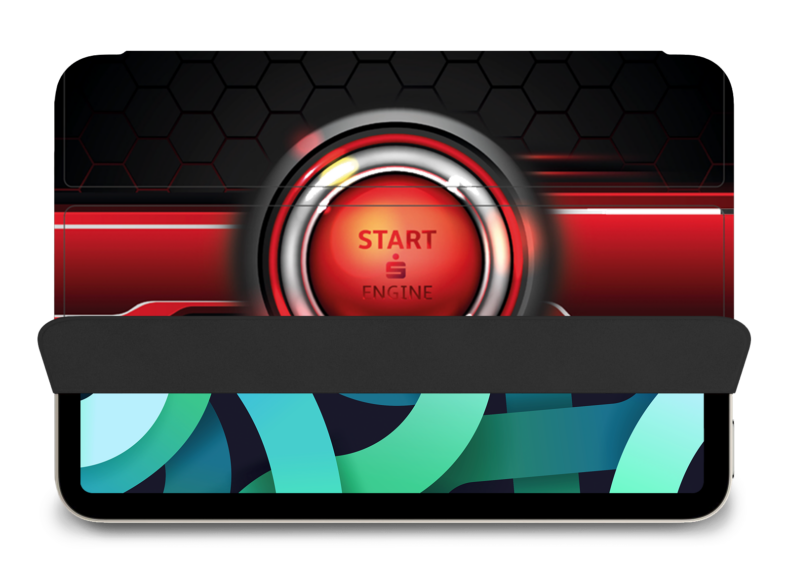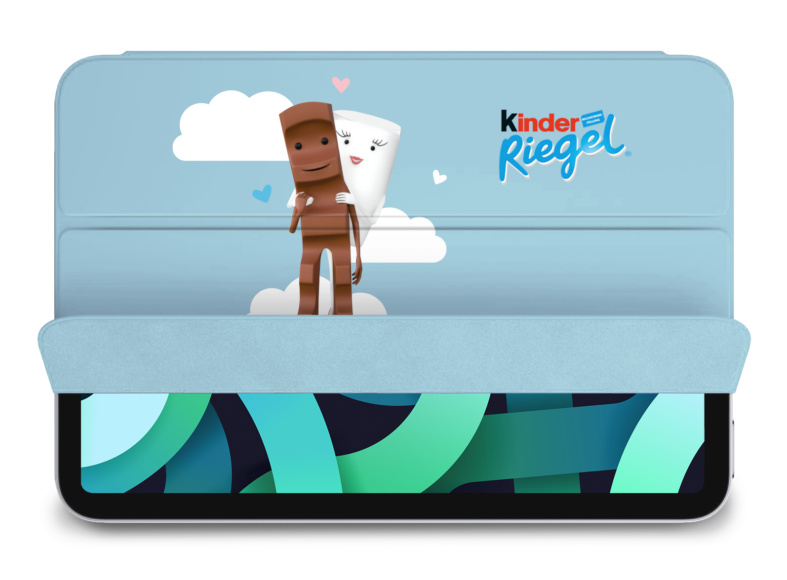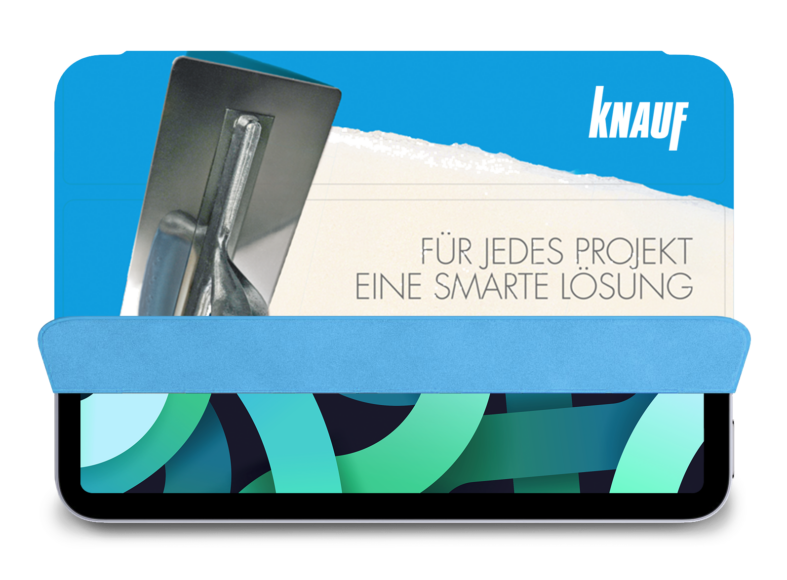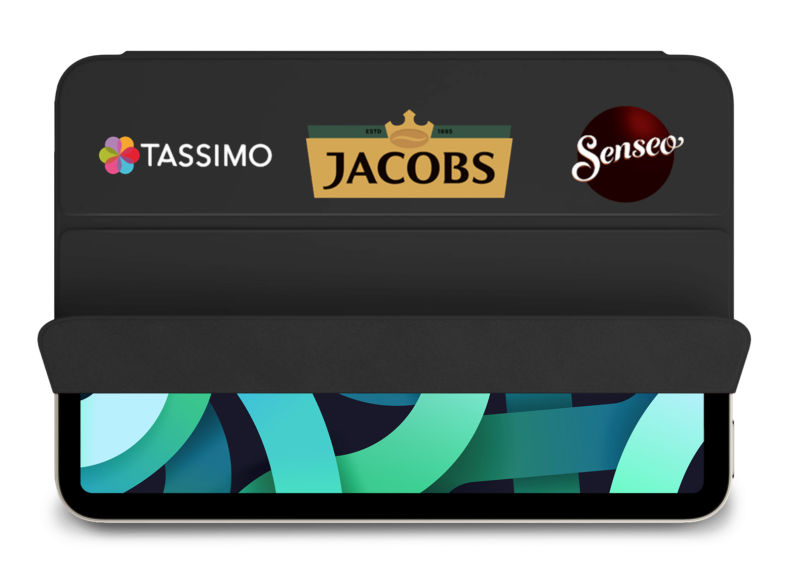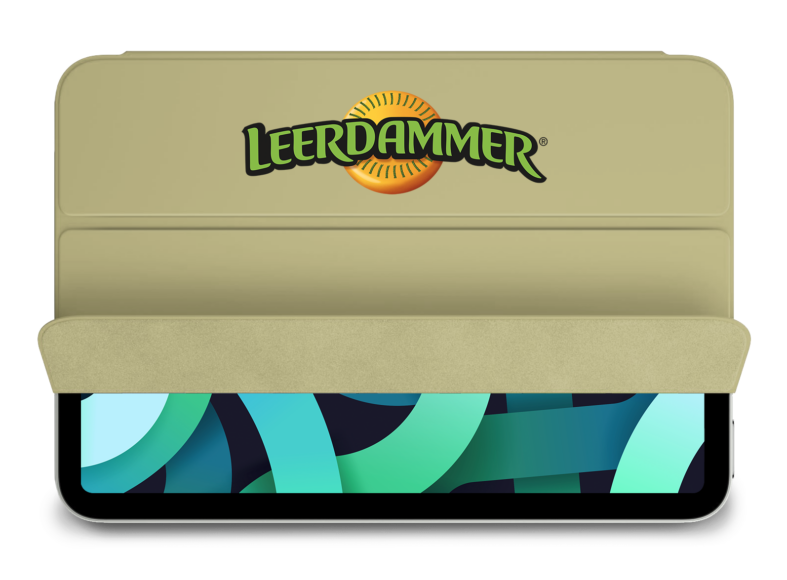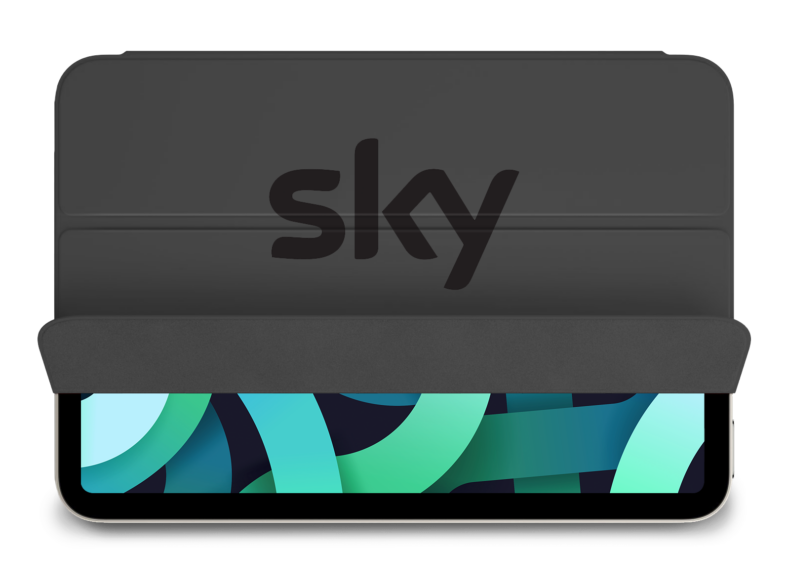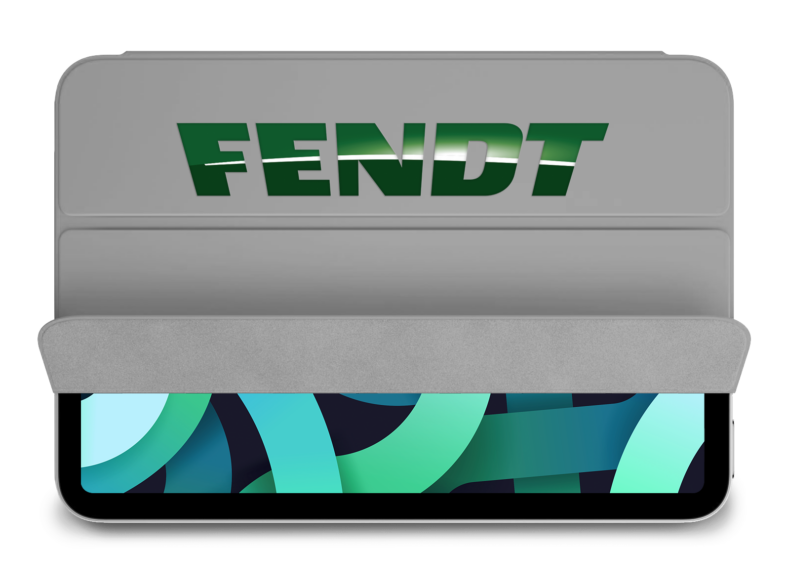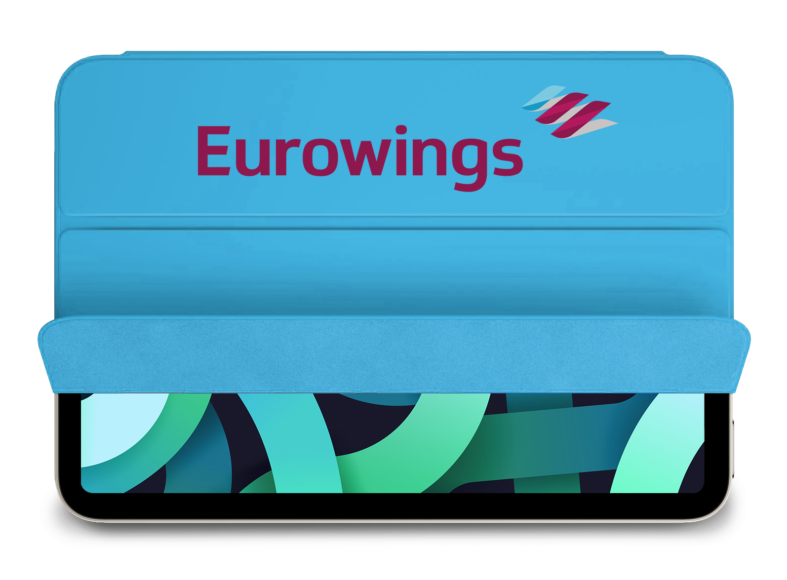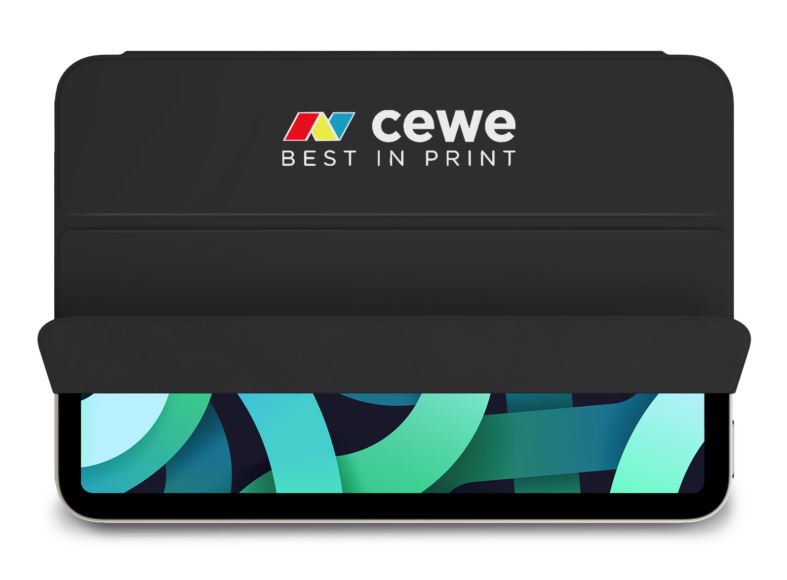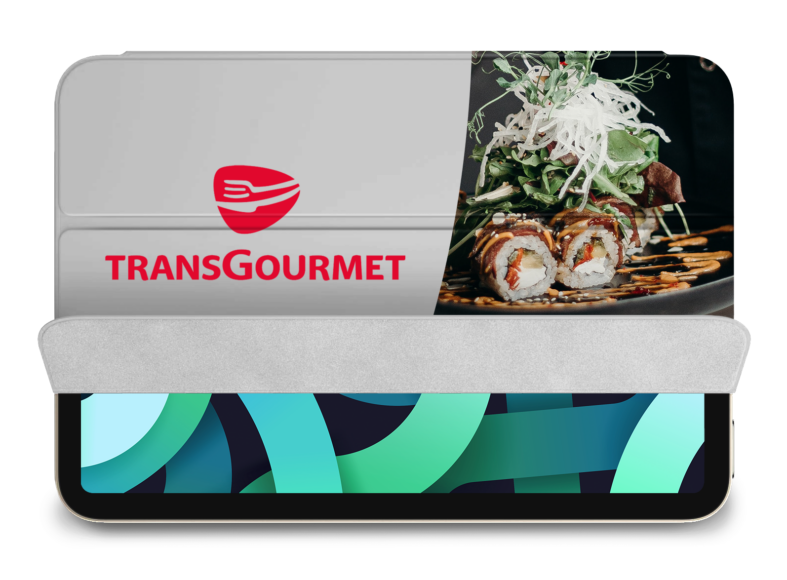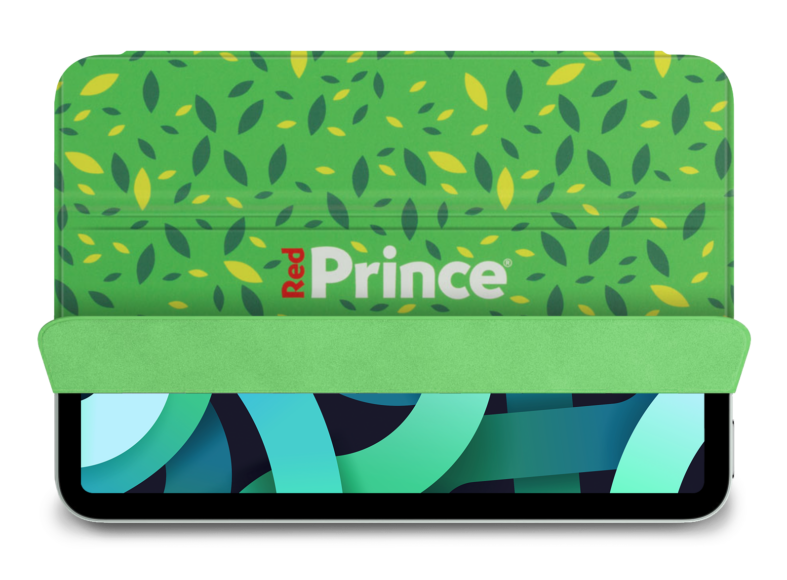 From A to Z. From large to small. From Fortune500 to start-up. We have brought to life over 5,000 customer projects. What are you waiting for?
more phone cases
more tablet cases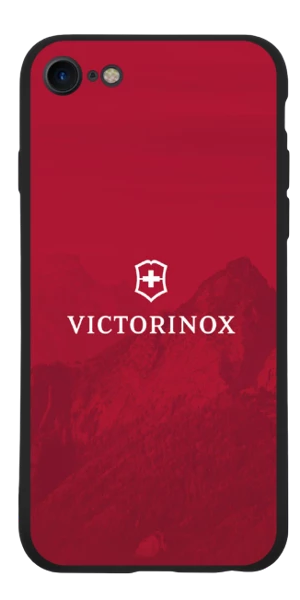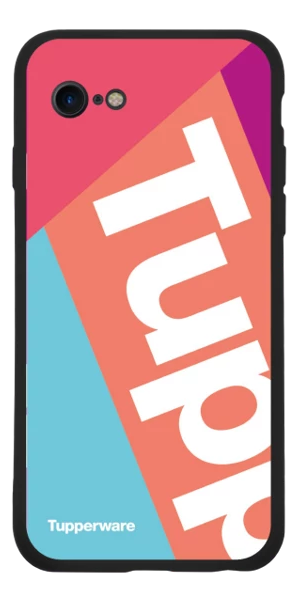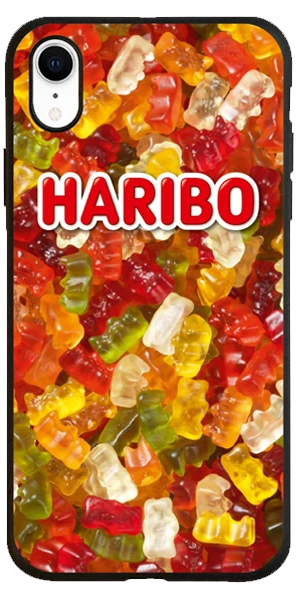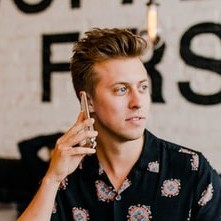 Personal support for your success
Every project is different – design, requirements, delivery date, logistics, you name it. Therefore, we always offer you individual support. Only when your company project is a success, we can be satisfied!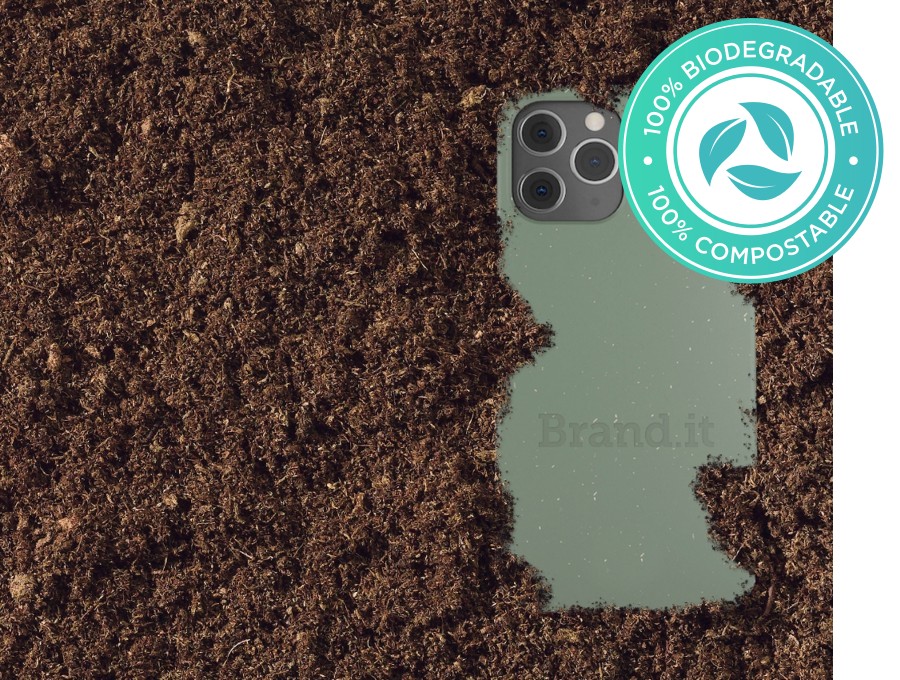 Our mission for more sustainability
As the world's leading supplier of protection for corporate devices, we are aware of our responsibility for a sustainable environment.
Our cases made of recycled and at the same time recyclable plastic protect mobile devices and extend their lifetime. Electronic waste can thus be avoided. In addition, we already have biodegradable smartphone and tablet cases in our portfolio. We also put a lot of emphasis to acting in a resource-conserving manner along the entire supply chain and developing new sustainable protective products.
Learn more