<<< Back to product overview
Oceanmata
Sustainable phone case with Ocean Clean-Up Addon
Price per unit: 6,80 € – 26,30 €
Oceanmata ™ is on a mission to clean up the oceans of plastic waste. They started in Bali to clean up the beaches there. With every biodegradable phone case sold, 1 kg of plastic is collected in the ocean. So far more than 100 tones of plastic has been collected and recycled.
Brand.it, with its experience in serving corporate clients, supports Oceanmata on their journey. We handle Oceanmata´s B2B business and offer their sustainable phone cases including a corporate logo imprint.
This biodegradable phone case is made of 100% PLA bioplastic. Additional bamboo fibers reinforce the case. Thanks to this ingenious mix of materials, this protective case can be fully composted within 18-24 months. This sustainable biodegradable cover can be branded by laser engraving or 4C digital printing.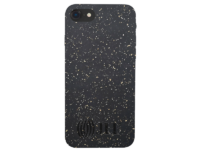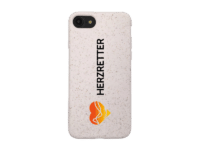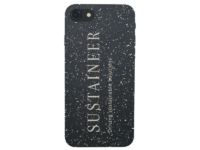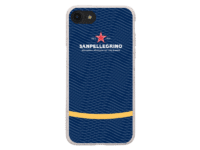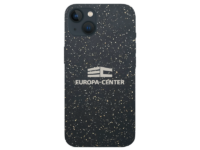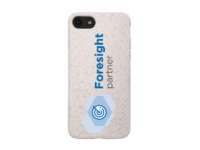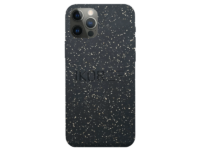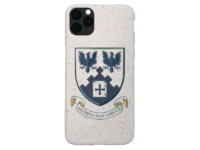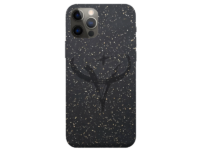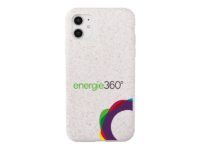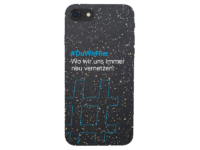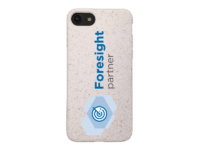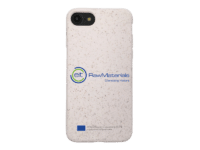 Order Quantity
Product
Engraving*

Logo Print**

Fullsize Engraving*

Fullsize Print**

** Adhesion of UV digital print cannot be guaranteed on this case.
* Plus 49,00

€

setup costs per print motif and per model.
Production & Delivery 8-15 workdays